Intel Express 3D Graphics Card 3.7 video card
Attention!
The download link for this driver has been checked and it does not appear to be working. We will try to replace it soon.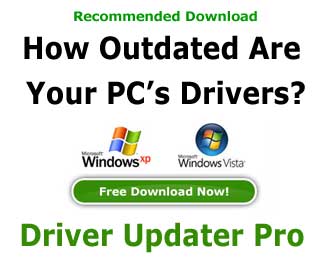 Downloads:
12266
Updated:
16 Oct 2008
Developer:
Intel(
more
)
Driver Description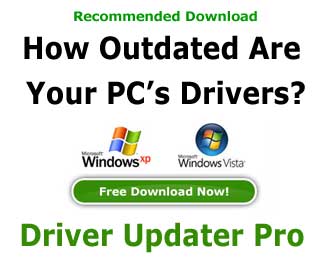 This file is written specifically for the Intel Express 3D graphics card only, and will not function with other Intel740™ graphics accelerator based graphics cards/solutions.
This driver package contains the version 3.7 drivers for Windows 95 OSR2.X and Windows 98, and the version 4.0 drivers for Windows NT* 4.0. For OpenGL API support, it includes an Installable Client Driver (ICD) for Windows 95/98 and a Mini-Client Driver (MCD) for Windows NT. It includes several fixes in the DirectX 6 support, as well as improved support for the Direct3D API version of Half-Life.
The Intel Express 3D graphics card supports all 3D applications in 16-bit color only. For applications utilizing the OpenGL API, you must first change to 16-bit color before starting the application.
Under Windows NT: Installation may incorrectly report that these drivers are OLDER than those currently on your system. This is due to a change in the version numbering format within these drivers. Proceed with the installation.
OS:
9X/NT/2K
Using the latest drivers ensures your computer is working at top speed and stability. When installing or updating the drivers on your computer you should always set a System Restore Point so you can roll back the changes made in case of driver problems. Please make sure the driver you are installing is he correct driver corresponding your hardware.
We highly recommend
Driver Updater Pro
for detecting your installed hardware and easily updating all your drivers.
Using a safe .Net technology, the program scans your computer, finds and identifies all hardware components. It also matches the installed hardware with the correct driver and DOWNLOADS latest driver updates on your computer. It all takes less than 1 minute.
Free Download
Driver Updater Pro
Recomended Driver Downloads