Attention!
The download link for this script has been checked and it does not appear to be working. We will try to replace it soon.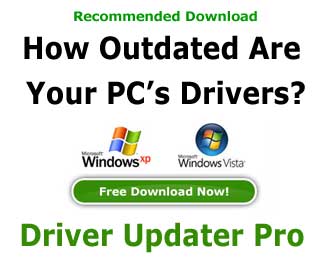 Downloads:
3691
Updated:
05 Apr 2008
Developer:
progpalace.hypermart.net
EZnews Publisher Description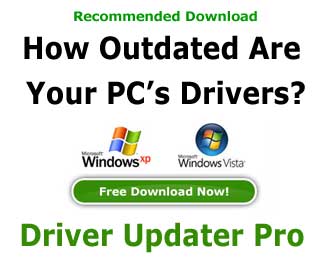 A complete news posting and announcement program with easy, automatic setup. Features include powerful templates for seamless integration; built-in search engine; automatic archives; news previewing; image uploading; Top Story / Top 5; and elegant, web-based Control Panels for management of reporters, news items, image groups, and over 100 settings.
OS:
Unix, Windows 9x/NT/2K/XP
Link to us:
HTML code for linking to EZnews
New Scripts
Updated scripts