Attention!
The download link for this script has been checked and it does not appear to be working. We will try to replace it soon.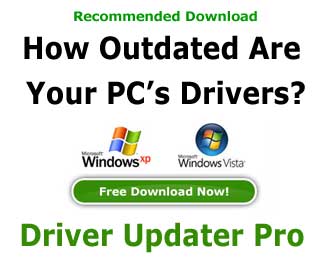 Downloads:
1564
Updated:
02 Jan 2008
Developer:
verysimple.com
FrameIt Publisher Description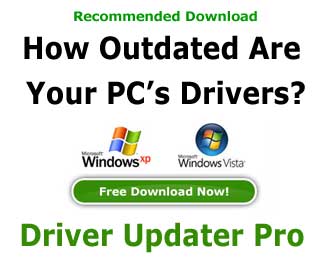 FrameIt is a simple re-direct script that lets you link to other people's sites without loosing your visitor. By altering the links on your page to go through FrameIt.cgi, a framed window is created. The bottom frame contains a link back to the referring page. It also logs visitors in standard format so you can see how many people are clicking links on your site.
OS:
Unix
Link to us:
HTML code for linking to FrameIt
New Scripts
Updated scripts