Attention!
The download link for this script has been checked and it does not appear to be working. We will try to replace it soon.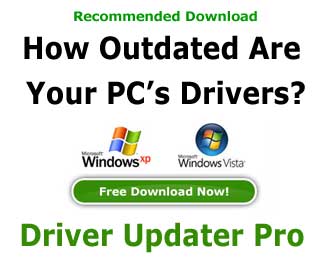 Downloads:
58289
Updated:
14 Jul 2008
Developer:
sourceforge.net
HotNews Publisher Description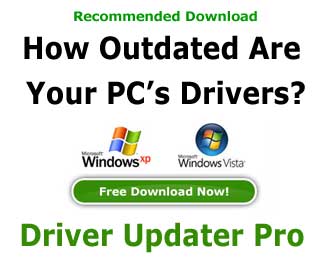 Hotnews is a news generator written enterily in PHP. It consists of two parts. A main engine that display's the news and an administrative interface to add, modify and delete news. It is enterly based on templates so it is very easy to change the layout to fit your requirements.
Link to us:
HTML code for linking to HotNews
New Scripts
Updated scripts