Attention!
The download link for this script has been checked and it does not appear to be working. We will try to replace it soon.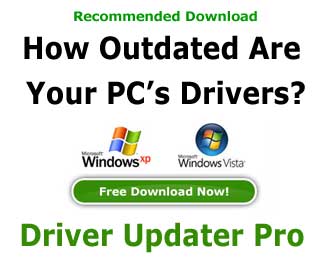 Downloads:
2546
Updated:
23 Apr 2008
Developer:
mxmania.net
Newsletter MX Publisher Description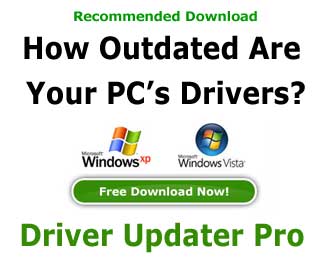 Create your Newsletters online. Newsletter MX is bundled with Html Editor (support for image uploads, smileys, 22+ languages) Or Create your own Template with any Html Editor of your choice and click Send. Still not satisfied? You are lazy to make templates then just Use any URL as template. Admin Section and Member Section to admiistrate Newsletters, Members, Categories, CSS etc. Send Newsletter by Entries, Categories, VIP, Categories & VIP or by Searching the Database, Subscribe and Unsubscribe pages, Real Time Progress bar and lot more. Check out the Demo!
OS:
Windows
Link to us:
HTML code for linking to Newsletter MX
New Scripts
Updated scripts