Attention!
The download link for this script has been checked and it does not appear to be working. We will try to replace it soon.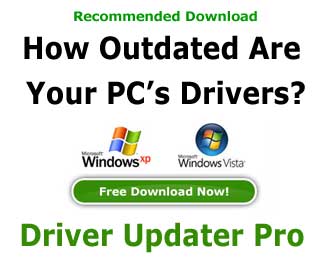 Downloads:
1659
Updated:
17 Apr 2008
Developer:
quicomm2.com
QuickSearch Publisher Description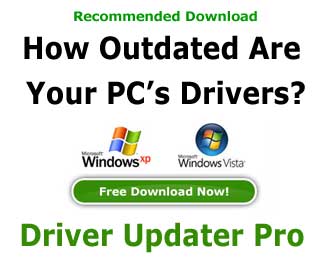 This is a meta web and newsgroup search engine written in Perl. It allows users to conduct keyword searches on major search engines right from your Web site. Currently supported search engines include AltaVista, Excite, GoTo.com, Hotbot, Infoseek, LookSmart, Lycos, Snap! and more. It also comes with various configuration parameters such as font face, page header format and number of attempts to connect to each search engine.
OS:
Unix, Win NT
Link to us:
HTML code for linking to QuickSearch
New Scripts
Updated scripts