Attention!
The download link for this script has been checked and it does not appear to be working. We will try to replace it soon.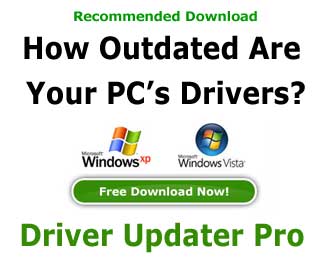 Downloads:
1463
Updated:
17 Jan 2008
Developer:
simi.polito.it
Tabella Publisher Description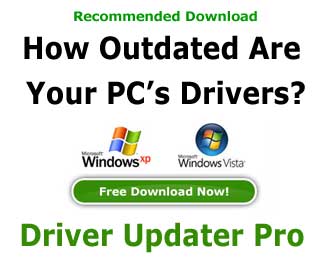 This script converts ODBC SQL selects in tables. Just write an .shtml file and fill your table from a query using SSI call in your file. It also includes many options such as color, size, borders, sums, row numbering, row limiting, linking and much more.
OS:
Unix, Windows NT
Link to us:
HTML code for linking to Tabella
New Scripts
Updated scripts