Attention!
The download link for this script has been checked and it does not appear to be working. We will try to replace it soon.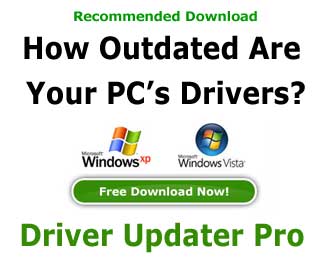 Downloads:
22248
Updated:
12 Jan 2008
Developer:
thatware.org
Thatware Publisher Description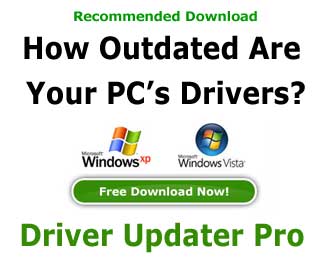 Thatware is the slashdot-like engine system that runs the Web site, atthat.com. It currently features news posting, discussion board, poll booth, user registration, and more. Thatware is written in PHP and uses a MySQL database on backend.
Link to us:
HTML code for linking to Thatware
New Scripts
Updated scripts