The Online Store
Attention!
The download link for this script has been checked and it does not appear to be working. We will try to replace it soon.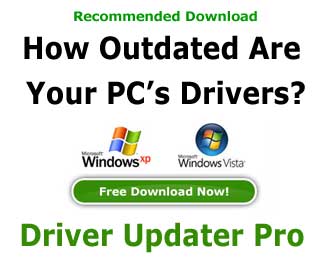 Downloads:
2051
Updated:
19 Dec 2007
Developer:
web-bazaar.com
The Online Store Publisher Description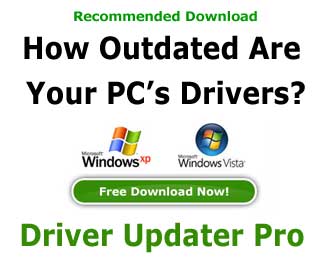 This CGI package includes Online Ordering System and Web Based Inventory Manager. The Online Store features include: Up to 10,000 items, Powerful search engine, Ability to add, remove or change orders, Totally customizable look, Presents items in a list, with a link to single item display, Includes Category, Short and Long Descriptions, Thumbnail and full size images, List and sales prices, Shoppers receive order confirmation and thank you via email, and Supports orders from secure or non secure checkout forms. Store Manager features: Add, Edit, and Remove items from web based forms, Ability to delete multiple items at one time, Ability to edit price and/or quantity on many items at the same time, Upload inventory created in offline database programs, Edit sites appearance and the content of messages from the web browser, and Password protected.
OS:
Unix
Link to us:
HTML code for linking to The Online Store
New Scripts
Updated scripts